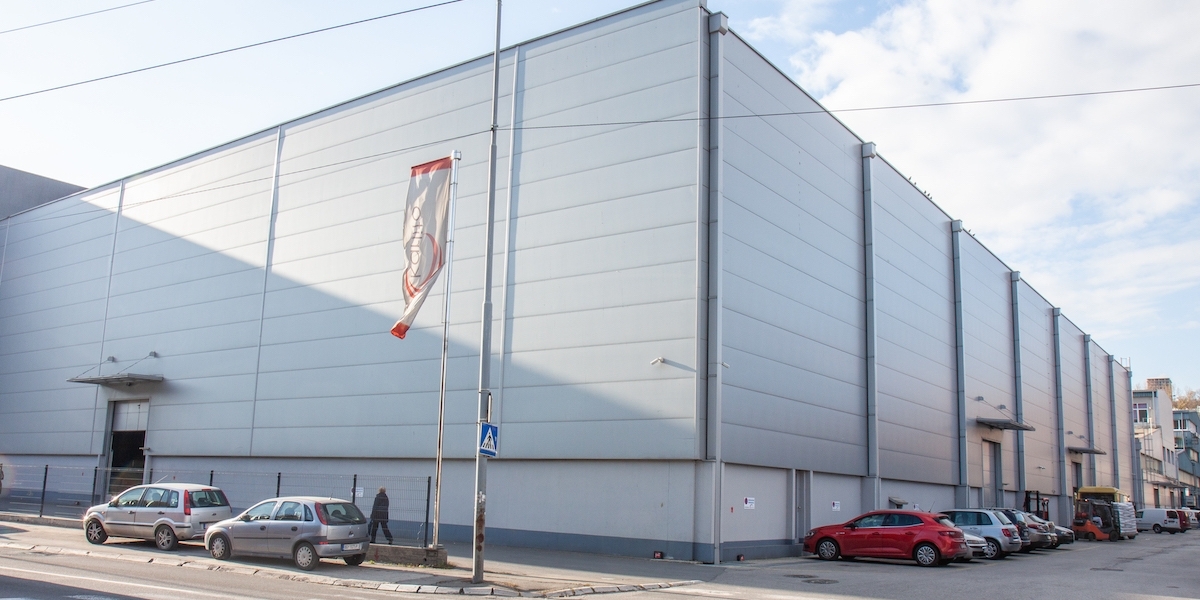 O nama
We are a family-owned company engaged in the import of food products and ingredients for the bakery and confectionery industries, as well as their distribution in Serbia and the region.
We coordinate the import, export and distribution of our products form our offices in Belgrade. Modern warehouse area of over five thousand square meters is a modern warehouse space equipped with EU standards.
On 5,000 square meters EU concept integrated warehouses ensures quality processing of our product.
The product range is adapted to the habits of our consumers, but also to modern nutritional trends and is constantly being upgraded with new products.
The members of our team are characterized by expertise, professionalism and enthusiasm, and our principles that we are absolutely committed to and that shape the company's strategy are consistency, courtesy and innovation.
We believe that only by working closely with our customers can we continue to improve the quality of our services!